PlayOJO launches responsible gambling ad campaign in Sweden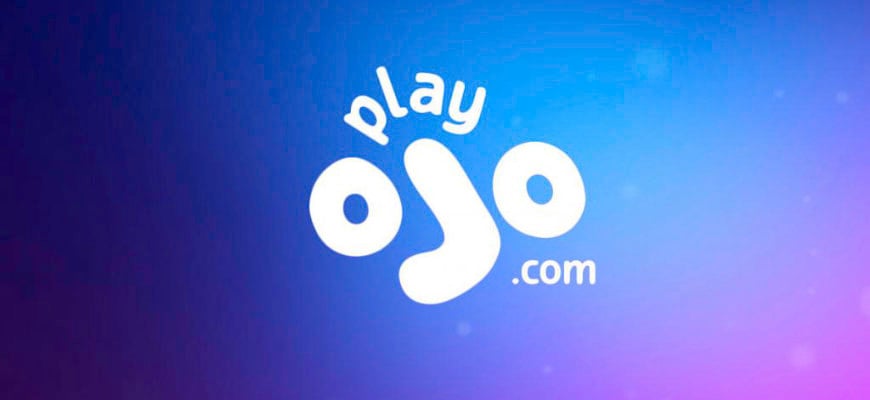 Major ad campaign set to hammer home responsible gambling message
We're delighted to see that PlayOJO are stepping up and continuing the recent trend in casinos going the extra mile to promote responsible gambling.
The popular no wagering casino has this week launched a major cross-platform advertising campaign in Sweden which looks to drive home an important message to players.
Key Message is about taking responsibility
The key message in this campaign will be that of responsible gambling, making players aware of the tools that are available to them in order to curb any potential problem gambling.
The campaign mimics that of their recent UK 'Thumbs up' ad campaign and will be broadcast across Swedish television channels TV3, TV6, Kanal 5, but not between the peak hours of 4pm and 9pm. This is so that underage players cannot see the commercial, reinforcing their commitment to curb underage exposure to gambling.
It will also be broadcast on national radio stations and through online advertising.
"Players are put first"
Discussing the new campaign Head of Brand Marketing at PlayOJO, Peter Bennett said: "PlayOJO is the fair casino where players are put first, and we wanted to reflect this in our latest advertising campaign in Sweden.
"The ads really drive home the controls we have in place to ensure that players are properly protected and the tools we give them to continue to play responsibly.
"As per our earlier decision to only advertise on TV in post peak periods, our latest campaign will not be broadcast between 4pm and 9pm each day, making PlayOJO the only online casino in Sweden to focus on responsible gambling in all its advertising and stop advertising on TV before 9pm.
"We believe our Thumbs Up campaign will help further establish PlayOJO as a leading online casino destination in Sweden and the only truly fair place to play."