Why were wager-free bonuses introduced?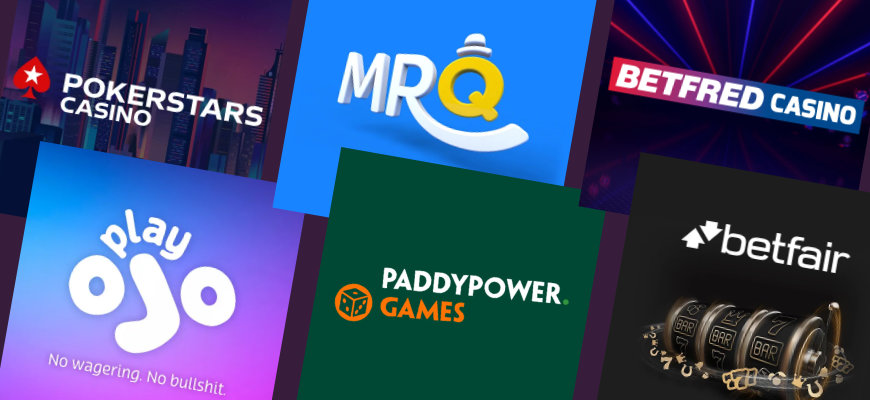 What led to online casinos offering players generous no wagering casino bonuses?
If you've found yourself here, it's quite likely that you're already well aware of what wager-free bonuses are, and you know that utilising these generous welcome offers will give you the very best opportunity to walk away from a slot site with a hefty chunk of cash in your account.
Wager-free bonuses can sometimes seem so generous that even we're slightly baffled as to why operators are keen to hand them out to new players... But trust us when we say that there genuinely is a method to the madness!
But before we can delve deep into the nitty-gritty of wager-free bonuses and why they were introduced, first we must take a look at wagering requirements as a whole, and look at how they came to be. This is because without wagering requirements we'd have never had wager-free bonuses at all, one can't exist without the other.
What are wagering requirements and how did they come to be?
Wagering requirements are a restriction casinos place upon their offers that forces players to play through a bonus a set amount of times before they can successfully withdraw any winnings. Imposing these restrictions stops players from coming along, winning on a handful of free spins and leaving, never to be seen again.
Essentially, adding wagering requirements to a welcome offer takes the vast majority of risk away from casinos that offer players freebies in an attempt to get them to sign up and play at their site.
Wagering requirements can significantly vary in terms of size, but usually, they'll sit around the 20x - 50x mark at most online casinos, so if you were to receive a £100 bonus with 30x wagering requirements it would be expected that you'd need to place a total of £3,000 worth of bets before you can ever make a withdrawal, quite a difficult ask, doable but difficult nevertheless.
Why did casinos start offering players wager-free bonuses?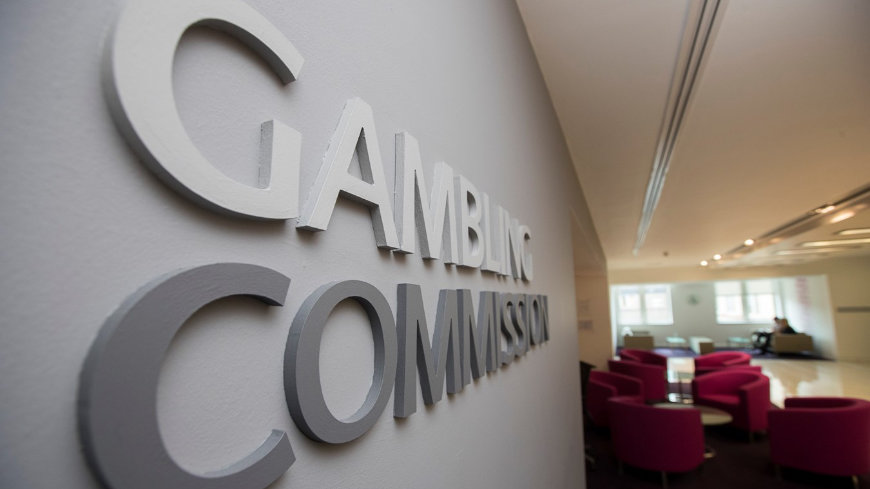 As mentioned earlier, casinos began imposing wagering requirements upon players to stop them from running away with what was essentially free cash en masse... So how have we ended up with wager-free bonuses again in this day and age?
Well, as wagering requirements crept higher and higher throughout the noughties and early 2010s, it was becoming apparent that operators weren't being entirely honest with new players, these casinos were offering huge bonuses to keen players who thought they were getting the deal of the century, only to discover that there were wagering requirements hidden out of sight and deep within the terms and conditions.
Of course, this unscrupulous practice was eventually picked up on by players, regulatory bodies, the press and lawmakers alike and it led to the introduction of The Gambling (Licensing and Advertising) Act 2014, this then gave operators absolutely no choice but to be more transparent with players when it comes to the terms and conditions of their bonuses and welcome offers.
Because they had to display their wagering requirements clearly, a battle emerged amongst online casinos to see who could offer players the most favourable welcome bonuses without driving themselves into the ground financially. As time went on wagering requirements edged further and further down, until eventually a very small handful of casinos opted to scrap wagering requirements altogether, becoming a no wagering casino in the process.
Clearly, both players and operators have seen the benefits of wager-free bonuses over the last few years, as there are a whole host of reputable casinos offering them, and more importantly, there are quite literally thousands upon thousands of players that are snapping up these offers, which hardly comes as a surprise as they see them as great value for both time and money, as opposed to taking a larger bonus with wagering requirements attached.
Should wager-free bonuses be the norm?
As a site that champions no wagering bonuses, of course, we're always going to argue that wager-free bonuses should be the norm, they're by far the fairest and most honest way of rewarding players for their custom.
That being said, whether or not they'll ever become the norm remains to be seen, casinos still have a duty to protect their own interests and keep their shareholders happy... So whilst no wagering bonuses should undoubtedly be the norm, the honest truth is that there'll most likely always only ever be a handful of generous wager-free casinos (such as those listed below) that are willing to go the extra mile for their players, but not everyone will get on board the no wagering revolution.