Credit card ban officially comes into force in the United Kingdom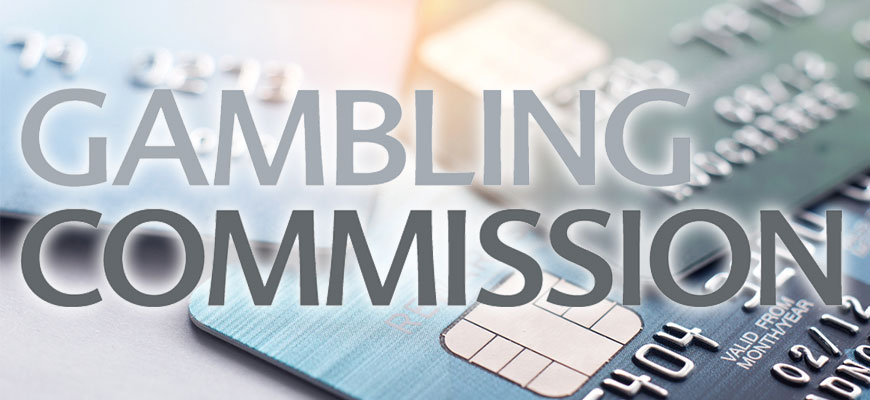 Players no longer able to use credit cards when playing at online casinos
The United Kingdom's ban on allowing credit cards to be used when funding gambling has officially come into force today (April 14th 2020).
The decision to implement a credit card ban came in November 2019 after the Gambling Commission launched a 12-week consultation that looked at potential restrictions on credit card use, as well as the government's Review of Gaming Machines and Social Responsibility Measures.
The swift implementation of the ban has been heralded by the Gambling Commission, as it comes during a time in which the gambling industry has come under harsher scrutiny as the country remains firmly in the grip of the COVID-19 pandemic.
Which forms of gambling does the credit card ban apply to?
The credit card ban will apply to almost all forms of gambling, the only notable exception is non-remote lotteries such as National Lottery tickets and scratchcards purchased in-person at retail outlets.
After some confusion, it was also confirmed that the ban will also extend to credit card gambling through the use e-wallets. This means that players cannot get around the ban by funding PayPal accounts and other popular online payment methods in order to gamble.
Each individual operator will have to keep tabs on this by verifying the card's issuer Identification Number (IIN), this will tell them whether a card being used to fund an e-wallet is a credit card, debit card or prepaid card.
If players still wish to play at their favourite no wagering casinos they can do so, however they must use an accepted form of payment method such as a debit card or e-wallet.
A ban which reduces the risk of harm to consumers says Chief Exec
Speaking on the ban, the Gambling Commission's Chief Executive Neil McArthur said: "This credit card ban will further protect consumers from financial harm and from today, nobody in Great Britain can use a credit card to gamble. It is a ban which ultimately reduces the risks of harm to consumers from gambling with money they do not have.
"The ban also comes at a vital time as we are seeing an increase in the use of some online products, such as online slots and virtual sports, and our online search analysis shows an increase in UK consumer interest in gambling products since the lockdown began.
"This is another milestone and we will continue to looking for ways to make gambling safer."