TonyBet fined £442,750 by UKGC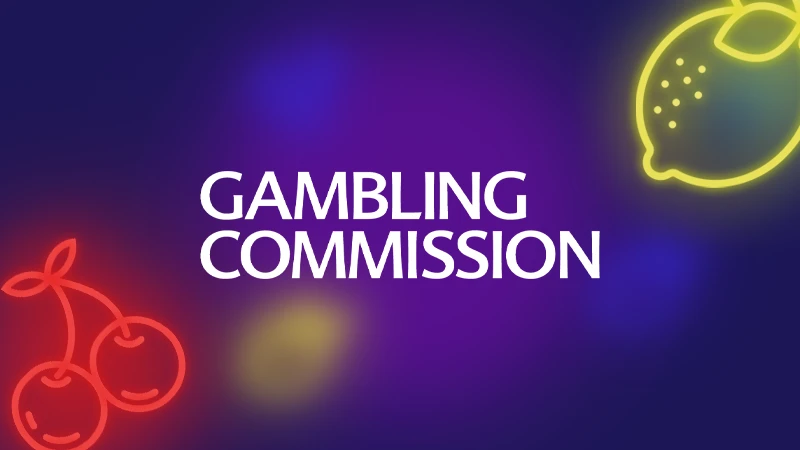 The UKGC has issued a warning and a fine to TonyBet
The UK Gambling Commission (UKGC) has handed out a £442,750 fine to TonyBet as well as issuing the operator with a warning. The sanctions come as the UKGC found TonyBet did not have fair and transparent terms, and for failing to comply with anti-money laundering (AML) and social responsibility regulations.
In addition to paying the hefty financial penalty and receiving a warning, TonyBet must undergo a third-party audit. This will determine whether the operator is effectively implementing the necessary measures surrounding AML regulations and safe gambling.
Unfair terms on the TonyBet website
The UK Gambling Commission noted that there were a number of clauses within TonyBet's terms and conditions that were neither transparent nor fair. These included:
TonyBet reserved the right to require ID checks for 'all withdrawals', despite those same checks not having been required for deposits. The implication was that the operator could potentially hamper withdrawals while permitting players to deposit without the need for delays.
Customers failing to produce AML documents within 30 days could have their winnings confiscated.
Accounts would be classified as dormant following six months of inactivity, although regulations stipulate twelve months.
Social responsibility and AML failings
It wasn't just unfair terms and conditions that the UKGC discovered. TonyBet was found to be failing in its requirements:
To identify customers potentially at risk of gambling-related harm.
To interact and engage with customers potentially at risk of gambling-related harm.
TonyBet was also found to be in breach of AML regulations, including:
Failing to conduct appropriate risk assessments regarding the possibility of money laundering and the funding of terrorism.
Failing to institute and maintain the necessary processes and controls to prevent money laundering and the financing of terrorism.
The UKGC clamps down on breaches of regulations
According to Kay Roberts, Executive Director of Operations at UKGC, the TonyBet case highlights the drive the Commission has to clamp down on any failures to comply with AML and social responsibility regulations.
And it demonstrates that the organisation is prepared to take swift action against any gambling operators who fail to adopt an open and fair approach towards customers.
Financial penalty and a warning for TonyBet
The UKGC is committed to ensuring that operators provide a safe, fair and crime-free environment, and can take a number of actions, including suspending or revoking a licence.
In the case of TonyBet, the Commission has decided to impose a financial penalty of £442,750, together with a warning. The operator is also obliged to undergo a third-party audit to ensure it takes appropriate steps to comply with all the licensing regulations.
However, it was noted that TonyBet cooperated fully with the UKGC and was already undertaking a programme of improvements - just like Vivaro Limited which was also recently fined by the UKGC.