GamCare launches free online help portal with MyGamCare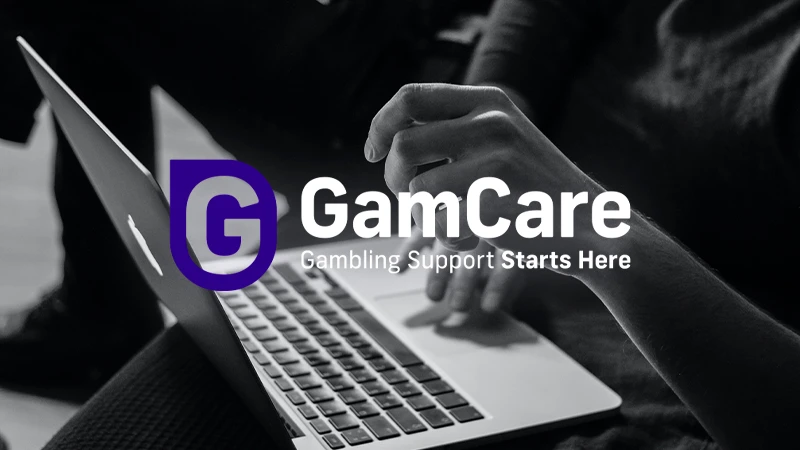 This new tool has been developed by gambling harm professionals
GamCare is used to offering telephone and live chat support as they are dedicated to helping with issues surrounding problem gambling.
The current economic situation is driving up the numbers though, and in January 2023 GamCare received more than 3,700 calls for help, representing a 17% increase over the same period the previous year. This is a huge increase compared to the 5% increase showcased in November 2022.
In response to this surge in demand, the organisation has developed a new online resource, called MyGamCare. Completely free to use, the software encourages users to explore their relationship with gambling and seek out appropriate support.
A free self-help resource
GamCare joined forces with professionals working in the field of gambling harms. The new online self-help resource is an easy and accessible way for people to explore their gambling activities and examine how they affect their relationships, their finances and their well-being.
The interactive tool encourages users to set their goals, view personalised content and seek out appropriate resources. There's even the opportunity to select your mood for each day, so you can build up a complete picture of your gambling activities and how they affect you.
More ways to get in touch with GamCare
Also in response to the increase in demand for its services, GamCare has made its support staff even more accessible. The Helpline is now available via Facebook Messenger and WhatsApp, making it easier than ever for those in need to get in touch.
Younger gamblers under the age of 35 tend to favour using social media channels, so these are already proving to be popular options.
Anna Hemmings, CEO at GamCare hopes the introduction of these new initiatives will encourage people to seek help sooner rather than later. By widening the range of contact options available to those in need, GamCare aims to make its services, tools and resources available to absolutely everyone who needs them.
Four out of five people who made use of GamCare services in 2022 reported issues surrounding online gambling, Hemmings notes that gambling has changed, particularly over the last decade, and she believes that it's easier to reach out to people most at risk of gambling harms in new and innovative ways.
MyGamCare is a new addition to self-help gambling resources
The option to access support via Facebook Messenger and WhatsApp presents another option for people to get in touch in the way that suits them. Some people simply aren't ready to talk to someone about their gambling, so MyGamCare represents an alternative means of support, with links to further resources when the user feels ready for them.
Popular football vlogger, Ellis Platten, has supported previous campaigns and gives his full backing to MyGamCare. Having experienced his own gambling-related harms, he is fully aware of the need for appropriate and accessible help. Coming from a generation that relies on smartphones, he believes MyGamCare makes it easier than ever before to access help at the point of need.
It's a view shared by Zoe Osmond, the CEO at BeGambleAware. She believes MyGamCare will prove to be a vital resource of free digital information and advice for anyone concerned about gambling harms.