Gambling Commission sets new rules for at risk customers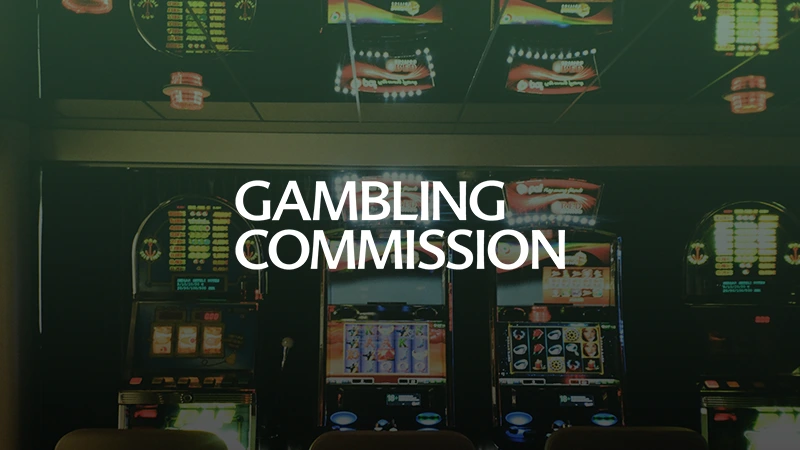 New rules come into place on 12th September 2022
Announced on the 14th of April 2022, the UK Gambling Commission announced new rules which will come into effect on 12th September 2022 and will do more to identify and take action to protect consumers at risk of harm.
This news came just days after Andrew Rhodes, from the UK Gambling Commission, spoke at ICE London about the future of the gambling industry.
These new rules will be stronger and more prescriptive requiring operators to follow seven rules. Alongside this, the new guidance will be issued in June to help them understand and comply with the new requirements.
What are the new rules?
The UK Gambling Commission announced that they will engage with operators to enable the guidance to take account of queries we receive about the requirements. As mentioned, there are seven new rules introduced which include:
Monitor a specific range of indicators, as a minimum, to identify gambling harm
Flag indicators of harm and take action in a timely manner
Implement automated processes for strong indicators of harm
Prevent marketing and the take-up of new bonuses for at-risk customers
Evaluate their interactions and ensure they interact with consumers at least at the level of problem gambling for the relevant activity
Evidence their customer interaction evaluation to the Gambling Commission during routine casework
Comply with these requirements at all times, this includes ensuring the compliance of third-party providers.
These rules follow a consultation that was launched to address failings the Commission continued to see amongst operators and that these operators were not acting quickly enough.
"Fast, proportionate and effective actions," says UKGC
Gambling Commission Chief Executive, Andrew Rhodes, said: "Time and time again our enforcement cases show that some operators are still not doing enough to prevent gambling harm. These new rules developed following an extensive consultation, make our expectations even more explicit."
He concluded: "We expect operators to identify and tackle gambling harms with fast, proportionate and effective action and we will not hesitate to take tough action on operators who fail to do so."