Gambling Commission make GamStop mandatory for all new casinos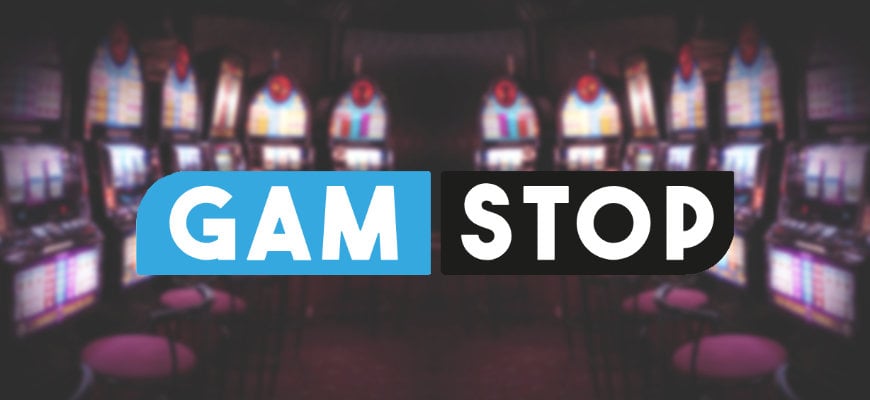 New UK rules will mean all casinos must allow for self exclusion via GamStop
The Gambling Commission have announced changes to their licensing conditions that means all online gambling operators MUST sign up to GamStop.
In September 2019 the Gambling Commission stated casinos could have their license revoked if they did not comply, the news also comes the same day as the Gambling Commission announced that credit cards use will be banned at online casinos for UK players.
What is GamStop and how is it used?
GamStop is an independent self-exclusion scheme that allows players to self-exclude themselves to every online casino at once, regardless as to whether they've signed up to them or not.
Using the service problem gamblers can choose to self exclude themselves from online casinos for a period of 6 months, 1 year or 5 years.
The service was initially launched in 2018 by the Remote Gambling Association, however it had been criticised in the past for being too easy to circumvent.
GamStop making UK headlines in 2020
Last week Google was heavily criticised for showing problem gamblers rogue sites that allow players avoid GamStop measures and play online slots at unregulated sites.
Today's ruling will see advertisements for casinos not on GamStop become much less commonplace as all casinos will be required to sign up.
Helping over 118,000 people since its inception
GamStop Chief Executive Fiona Palmer said: "We have been working very hard for the last two years to ensure that GamStop becomes a trusted, secure and independent service that helps anyone who has an issue with their gambling to exclude themselves from the majority of online sites.
"More than 118,000 people have already used GamStop to exclude themselves from online gambling for either six months, a year or five years, and today's announcement recognises the progress that we have made.
"We will continue to work closely with the regulator, operators and charities to ensure that we are providing a straightforward, effective self-exclusion scheme for consumers."