Gambling Commission issues Gamstop threat to online casinos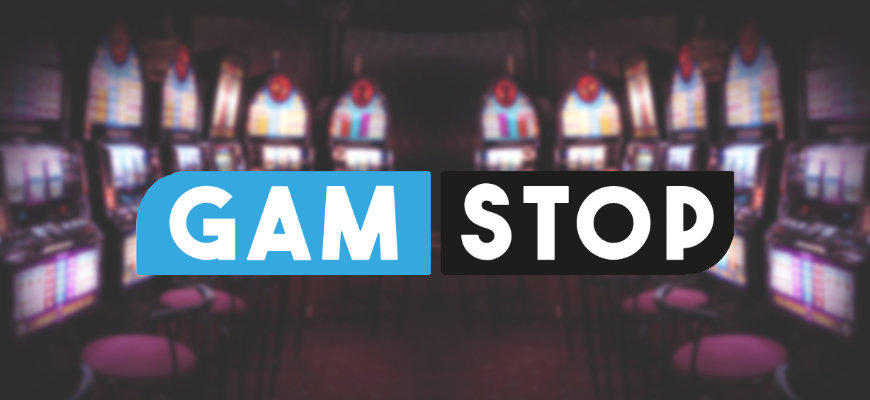 Operators face having their licence revoked if they refuse to comply
The Gambling Commission have announced that online casinos that don't agree to sign up to Gamstop when it becomes fully mandatory could face losing their licence.
Gamstop is a service that allows problem gamblers to ban themselves from every online casino at once in order to curb their gambling. It is due to be officially implemented by the regulatory body this week, despite already being used by tens of thousands of players already.
Concerns over effectiveness
Gamstop was originally planned for an official launch towards the back end of 2017, however it was delayed after the Gambling Commission raised concerns over its effectiveness.
They found that players were still able to bypass blocks and continue playing at online casinos by making minor changes in their sign up details, it was also discovered that players were not being removed from marketing databases once they'd self-excluded themselves from casinos. As a result of this oversight players would still receive promotional emails containing bonuses, enticing them to continue playing.
The future of safer gambling
It is understood that 99% of online casinos in the United Kingdom have committed themselves to using Gamstop.
The Gambling Commission are also currently in the midst of a 12-week consultation to gather opinions on whether using a credit card when gambling online should be banned.