Flutter brands secure top certification from GamCare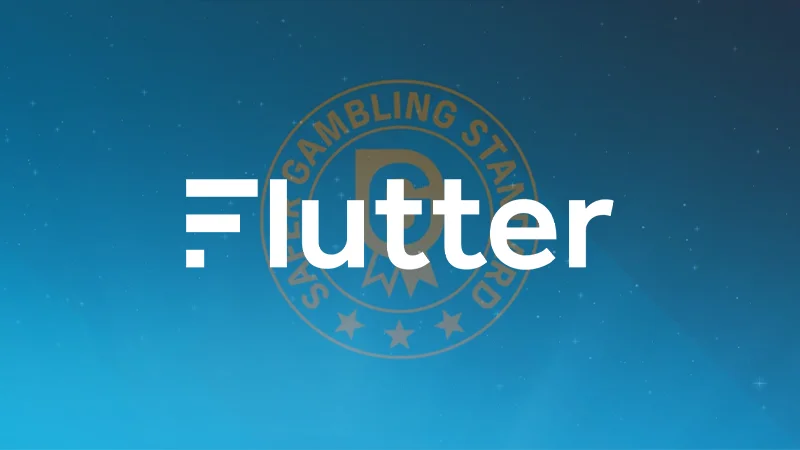 Paddy Power and Betfair have received top certification from GamCare
All the brands under Flutter have been accredited with a top certification from GamCare. The leading UK charity for gambling harm award the Advanced Safer Gambling Standard for Flutter's progressive approach and continuous focus towards safer gambling.
This means that brands such as Paddy Power and Betfair have also been awarded this. GamCare's Safer Gambling Standard is a mark of quality which is attributed to operators that go above the standard to protect customers from gambling-related harm.
Awarded the Gold Advanced Level 3
Flutter was awarded the Gold Advanced Level 3 which is the highest certification available at the moment. This means that Flutter's brands within the UK and Ireland divisions are now providing the highest levels of customer protection according to GamCare.
According to Flutter, "Our leading online bingo brand, tombola, also operates to Advanced Level 3 standards and is set to be reassessed by GamCare in the coming months." Evidently, this means that Tombola will also be receiving this high standard in the future.
Flutter has always been at the forefront of safer gambling as it was one of the first brands to introduce a mandatory deposit limit for customers under 25 with £10 limit on slot products and pioneered Affordability Triple Step which enhanced customer protection.
"Put safer gambling at the heart of everything," says Flutter
Luke Sugden, Director of Risk and Safer Gambling, Flutter UK and Ireland, commented: "It is a hugely proud moment for everyone at Flutter to have all of our online brands awarded the highest gambling changes by GamCare."
"A core pillar our global sustainability strategy – the Positive Impact Plan – is our Play Well strategy, which focuses on providing customers with a positive, entertaining and safe experience at all times."
He concluded: "This certification not only signals progress against this commitment but is a credit to our fantastic colleagues, who continue to put safer gambling at the heart of everything we do as a business."