67% believe spending limits would increase unregulated gambling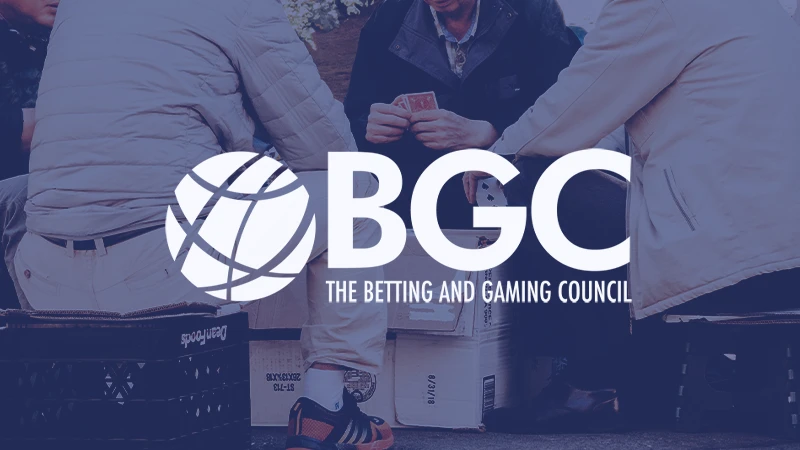 Two-thirds believe spending limits would spark a rise in gambling in the black market
As the government considers its ongoing review of the Gambling Act 2005, there's been talk of introducing compulsory spending limits. But according to the findings of a recent survey, such a move could drive people towards unsafe and unregulated betting markets.
The survey was conducted by YouGov on behalf of the Betting and Gaming Council (BGC) and serves to highlight the concerns of ordinary bettors.
An astonishing 67% of respondents believe that compulsory betting limits will drive people towards gambling black markets. And 64% of those surveyed believe that increased use of illegal and unregulated sites will lead to a rise in problem gambling – the very thing that the review is aiming to address!
An increase in black market gambling numbers
Over recent years there's been a steady increase in the number of UK gamblers betting on black market sites, rising from 220,000 to over 450,000. That represents stakes worth billions of pounds being wagered on illegal gambling sites that are inherently unsafe.
And the proposal to introduce compulsory spending limits is likely to drive even more bettors away from safe and regulated websites. Almost 70% of those surveyed report that they would not be willing to undergo affordability checks as a matter of course before they could wager at a legal site.
Problem gambling in the UK currently stands at 0.3% according to statistics released by the UK Gambling Commission (UKGC). This is an improvement over the previous year, down from 0.4%, but inadvertently driving people towards illegal betting sites could lead to a reversal in the current downward trend.
Striking the right balance
The BGC supports the use of enhanced spending checks, but cautions against introducing them on a widespread basis, particularly in light of the recent survey results. With the gambling review white paper due to be published within weeks, it's important to consider the views of everyone who enjoys a bet, and not just those who are at risk of harm.
According to Chief Executive Michael Dugher, government ministers must balance the need to protect problem gamblers against the ongoing safety of those who gamble responsibly. Driving the latter group – which makes up the majority of bettors – towards unregulated betting sites would be a backwards step, as these are unlicensed and unsafe operators.
Spending limits for those in need of them
With so many gambling enthusiasts making their opinions known, the BGC believes the government should focus its attention on problem gamblers. Spending limits would only be applied to those in need of them, rather than being adopted as a blanket approach that would be bound to alienate so many people.
The aim has always been to make the Gambling Act Review an evidence-led process, and the BGC feels the latest findings show the importance of adhering to this strategy. Legal, licensed and regulated sites carry out strict age and ID verification checks, provide deposit limits, cooling-off periods and a range of responsible gambling tools and resources. Why risk driving UK players towards illegal and unlicensed operators by introducing compulsory spending limits across the board?