No Wagering's top 5 TV show themed slot games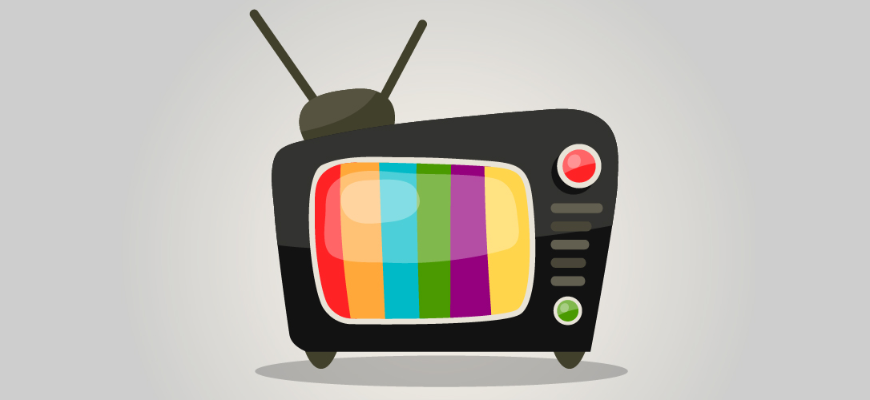 It's that time again! Another list showcasing the five best themed slot games that you can find at your favourite no wagering casinos across the internet! If you haven't seen our Top 5's on music themed slot games or movie themed slot games yet, we'd highly recommend checking them out!
Everybody loves getting home at the end of a tough day, getting cosy and throwing on their favourite show... Some of us like to unwind by hitting the slots, both together though... Now that's a magical combination! Sit back, relax and enjoy No Wagering's top 5 TV show themed slot games.
5) Bullseye
You can't beat a bit of Bully.
We couldn't help but start the list with this 1980s classic darts/game show hybrid, it's a real nostalgia trip for anyone who grew up in Britain during that time. This unique 5-reel, 243 win line slot has classic Bullseye prizes covering the reels (Yes, that includes the speedboat!) and boasts two fantastic bonus features.
The most lucrative feature is Bully's Prize Board bonus round. Staying faithful to the original TV series, you'll be made to pick five numbers from a dartboard and each segment of the board you pick is tied to a value. You throw a dart at the selected segments and your winnings are revealed! It's as simple as that and has real earning potential! Want to take a feel-good step back in time to days gone? Then we truly urge you to give the Bullseye slot game a spin.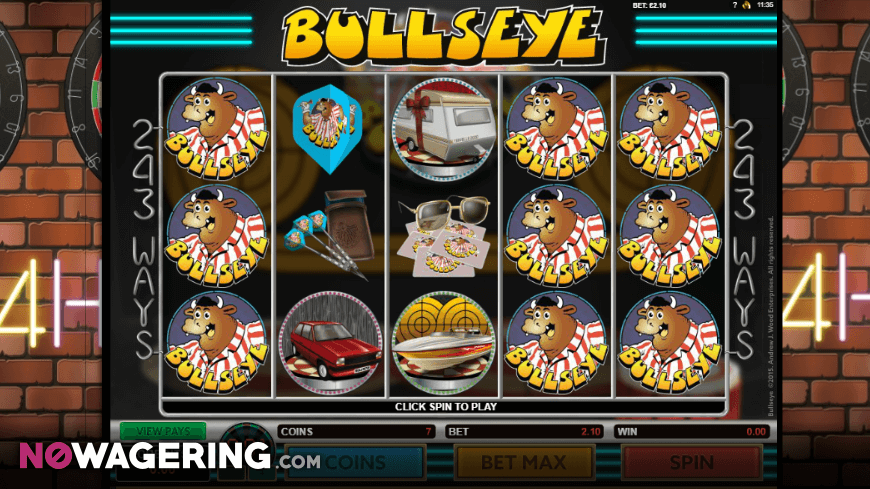 4) The 100k Drop
The 100k Drop is the second game show themed slots to make this list, and rightly so. This enthralling 5-reel, 20 win line game is themed around popular show The Million Pound Drop (Million Dollar Drop is you're in the States), if you're fan of the show you'll be delighted to hear that it even has host Davina MCCall featuring as the wild symbol! The game itself has some flashy graphics and incredibly easy to get the hang of, especially if you've seen the show before.
This slot makes the top 5 list thanks to its heart-stopping 100k drop bonus game. Land on three bonus symbols and you'll trigger a bonus round. You're given £2,000 and its your job to distribute the money across four trapdoors, three of them will open and any cash you'd placed on these doors will disappear! You'll keep whatever is left on the remaining trapdoor. It's a thrilling feature and makes this game worth playing on its own.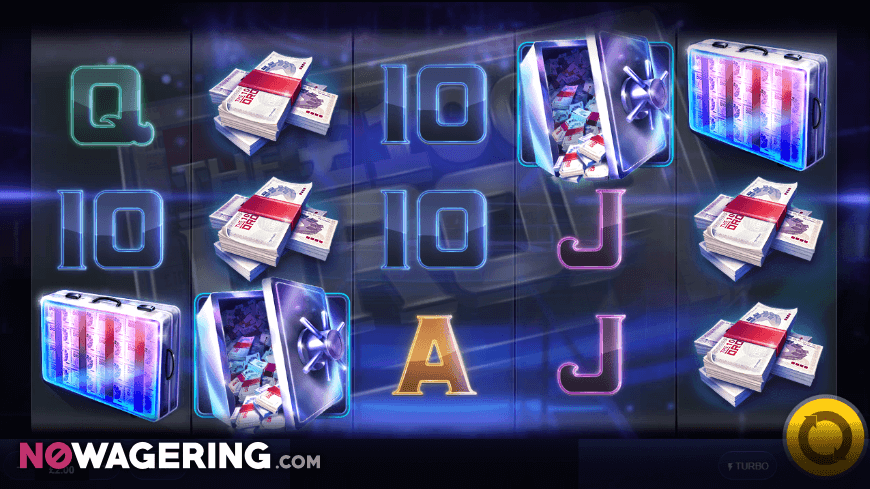 3) Who wants to be a Millionaire Megaways
Three game show slots in a row! It just goes to show how popular this style of game is with punters!
We love a Megaways title, who doesn't? But what could possibly make a Megaways slot even better? Make it a Who Want's to be a Millionaire branded slot! One the world's most recognisable game shows landed in casino lobbies in 2018 and has been a fan favourite ever since.
You'll find all the traditional Megaways features within this 6-reel, 116,649 win line title including an extra reel with space for four additional symbols to give players an ever bigger opportunity to pick up some huge wins! Land three scatters and you'll trigger an innovative free spin gamble mode which puts you in the classic Who Wants to be a Millionaire hot seat where you'll get to be able to take risks, climb the ladder and earn as many free spins as possible.
This fun-filled licensed slot game from Big Time Gaming offers players everything they could possibly ask for, the atmospheric Who Wants to be a Millionaire theming is the icing on the cake.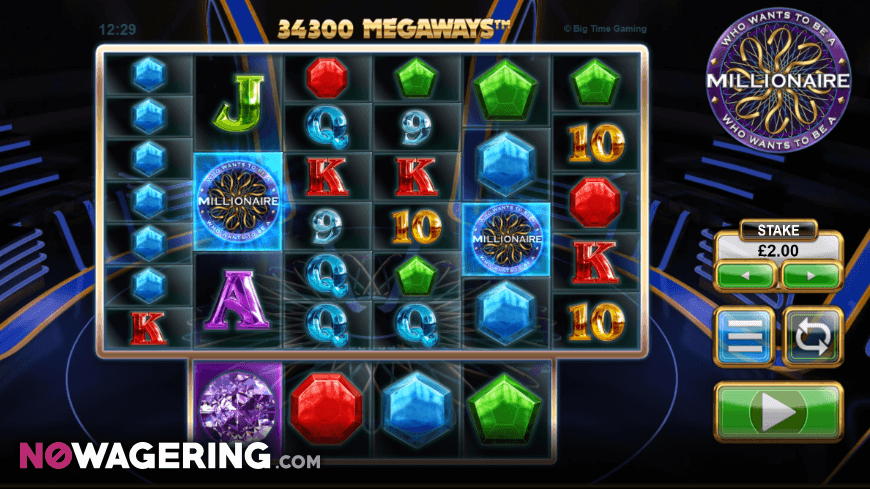 2) American Dad
Creating a branded slot game isn't easy and not every developer gets it right... However, Playtech have done an incredible job of adapting Seth MacFarlane's classic animated show American Dad for slot game enthusiasts.
This dynamic 5-reel, 40 win line slot is filled to the brim with unique character-based bonus games with fun features packed into each of them including wilds, stacked symbols, extra reels and free spins!
If you're a fan of the show you'll love this game as it's filled with plenty of nods to episodes and classic scenes, it was designed with fans in mind! However, even if you've never seen an episode of American Dad for we think this game is worth a shot! Full of originality this slot has rightly climbed to second place in our top 5 list.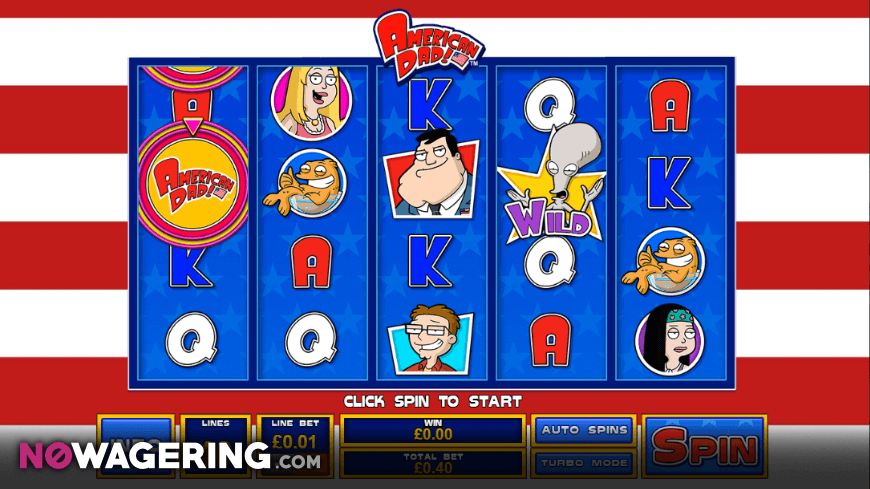 1) Narcos
Was the number one slot on this list ever going to be anything else? Of course not! This NetEnt masterpiece is the kingpin of all slot games in our opinion, it's atmospheric, beautifully designed and incredibly fun to play!
Based on the global Netflix hit of the same name, this immersive 5-reel, 243 win line slot transports you to 1970s Bogata, Colombia in the hunt for notorious drug lord Pablo Escobar. You'll find some fantastic features embedded into this game including the Drive-by feature which turns high value symbols into wilds, the Locked Up feature that rewards random cash wins and of course... What game would be complete without a free spin feature? Narcos has it all.
If you're going to play any game on this list, let it be this one... There's a reason you'll find it at the top of every casino lobby.